Welcome to Lewis's
Outstanding quality, style and value since 1856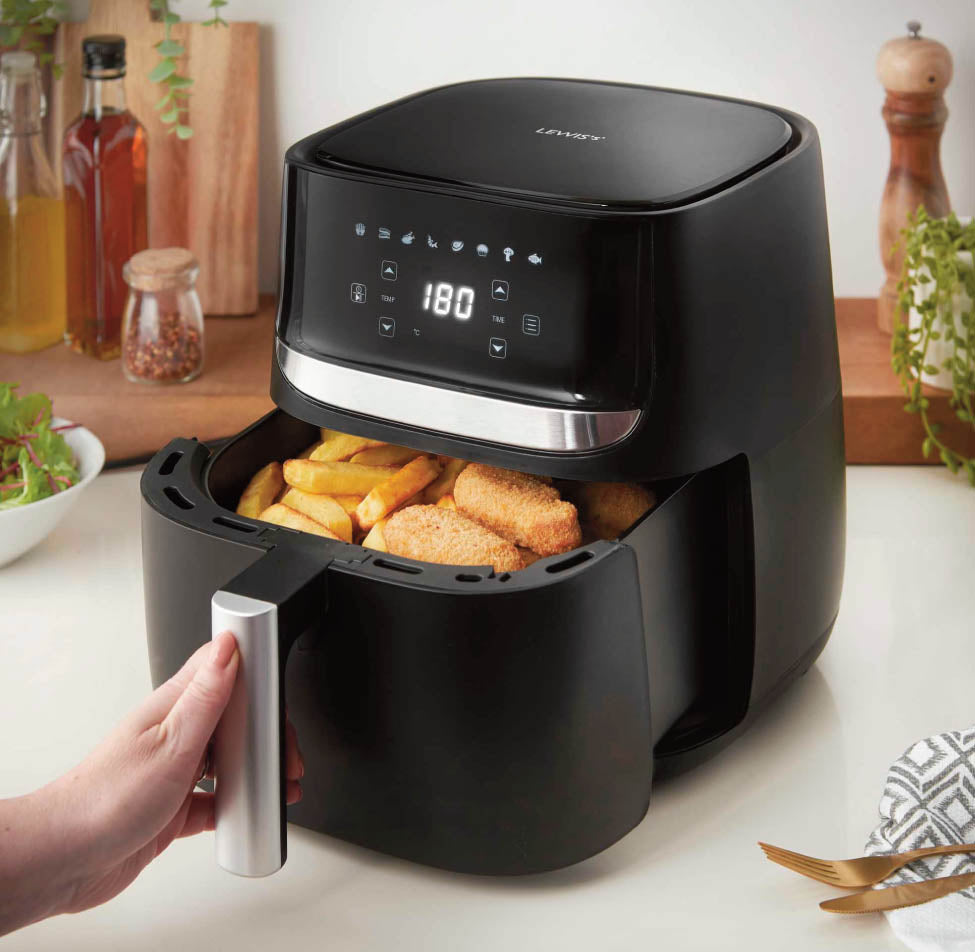 Kitchen Focus
Offering a broad range of cookware, beautiful tableware and handy kitchen appliances, we have everything you need to make mealtimes a genuine
pleasure.

Whether you regard cooking and baking as a routine task, a relaxing hobby or just a great way to show love to your family, our fantastic range of kitchen wares is sure to enhance the experience.

For busy working families, our many kitchen gadgets and appliances save you time and effort. For budding chefs, our quality knives and cookware will help you to turn out superb results with a flourish. And for anyone who just enjoys sitting down with family and friends, our tableware adds style to every occasion.
Inspirations for every room
Great value. Great style. Exceptional products for everyday life.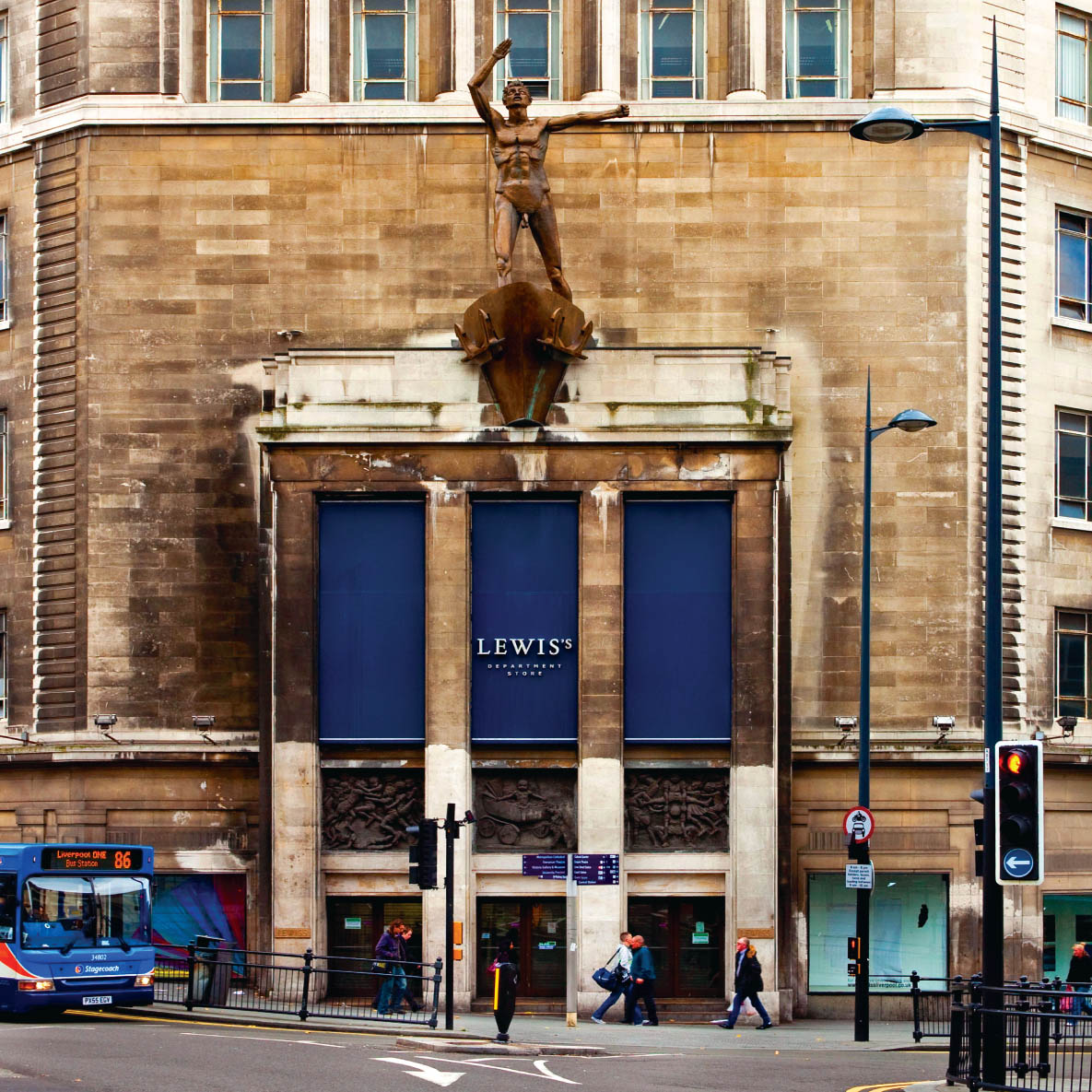 Our Story
We may be best known for our beautiful cookware, home electricals and tableware but, across all our ranges, we've always delivered exceptional quality, value and style. Back in 1856, our founder David Lewis set out to build a business that was "a friend to the people" – a store that was accessible, affordable, friendly and fair. Today, exactly the same principles still guide everything we do.
Read More